Hi! I'm Fran Montes, a freelance Motion Graphics Designer.
Based in Córdoba (Spain) but working remotely. I will be happy to help you tell your story through video.For quotations, drop me a line at ↴
franmontes.mov@gmail.com
/ Fran Montes / Motion Graphics Services / 2022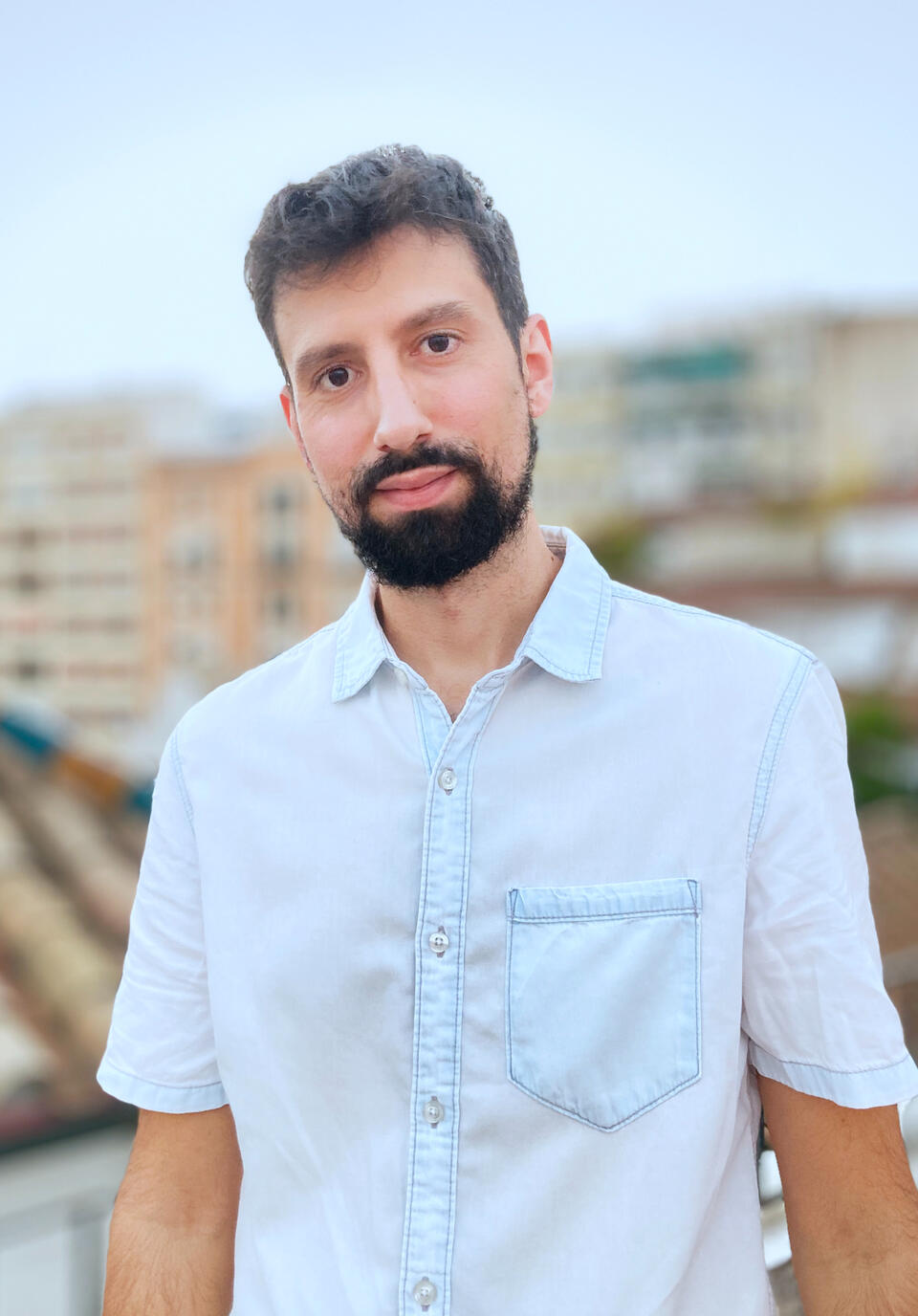 I've been working as a Motion Graphics Designer and Video Editor for 10 years, helping agencies and media outlets communicate through video.I've always been interested in new ways of communicating any message, and I'm enthusiastic about new media and advertising. This led me to study film and TV production, and later on to gain good experience in both video editing and motion design. I started my career in Berlin (Germany) in 2012, where I worked first for LinguaTV, a video-based language learning platform, and then for Glutamat Kommunikation, an agency with clients such as Yahoo!, Adidas and Red Bull.In 2015 I decided I wanted to dive deeper into Motion Graphics, and I moved to Barcelona (Spain) to study a Masters Degree at BAU University. During 2016 I worked at Código Nuevo as the head of the video team. CN is one of Spain's most read online magazines. With the help of the team, we grew the follower base more than 1 million in less than a year with the help of video content.In 2017 I decided to start my path as a freelancer. One of my most important clients is Enrenow Agency. Together and during 3 years, we created content for Mission Winnow, the main sponsor of Scuderia Ferrari and Ducati Corse. We shot and edited several spots that you can check in this portfolio.Currently I'm based in my hometown, Córdoba (Spain), where I work remotely for clients around the world. I specialize in short online video formats, such as advertising, social media content and explainer videos for very different types of clients.I love creating from scratch and teaming with designers to bring their ideas to life.
Get a quote at franmontes.mov@gmail.com
/ Fran Montes / Motion Graphics Services / 2022
psst... Need a video?
We all need a video sometimes, right? RIGHT?
Ok, maybe not everybody, but if you ended up here you probably do.
Ask for a quote, or get in touch to say hi ↴
/ Fran Montes / Motion Graphics Services / 2022
QMENTA, in the COVID fight
I was commissioned to create two explainer videos to show how QMENTA is currently helping in the COVID-19 fight, and also to showcase the power of the AI Tools.QMENTA is a platform where hospitals can share their medical imaging data. On the other end, AI developers can access this very valuable data about the brain.If you like motion graphics videos and need an explainer video for your business, please contact me.► franmontes.mov@gmail.com
Motorsport REEL 2022
Whether it was coindidence or fate, the truth is I was lucky to edit many videos related to sports. More specifically to motor sports.That's why I thought about putting some bits together and show it to the World, just in case I'm lucky enough to get more of this work, which I love!► franmontes.mov@gmail.com
MACH9 Atlas - Explainer
MACH9 needed an explainer video to showcase their new tool; MACH9 Atlas. Together with Enrenow Agency, we used UI recordings mixed with real footage and simple text animations to help understand the features of this tool.If you like motion graphics videos and need an explainer video for your business, please contact me.► franmontes.mov@gmail.com
Caixa Gestión - Explainer
Internal explainer video for the spanish bank La Caixa.My roles: Animation and Motion Graphics.
Art direction: Guayarmina AmadorIf you like motion graphics videos and need an explainer video for your business, please contact me.► franmontes.mov@gmail.com
Motxilo - Food Delivery
Short animations, designed and animated from scratch for Motxilo delivery service.The goal was to help clients discover this new company and their delivery service, specially during the first stages of the pandemic, when safety in the process was key in this type of services.► franmontes.mov@gmail.com
Scuderia Ferrari - Fan Questions
Carlos Sainz and Charles Leclerc answer fan questions before season 2021 start.My roles: video edition, color grading, motion graphics, editor on set.Agency: Enrenow Advertising.► franmontes.mov@gmail.com
012 - Gencat
Motions graphics I created for a series of videos. 012 phone number heps citizens in Catalonia get access to valuable information of their region.The series mixes real image with motion graphics.Agency: Undatia
Intro credits: Guayarmina Amador► franmontes.mov@gmail.com
Kellogg's WKK
Campaing for Kellogg's. Animation of several video formats for social media and out-of-home advertising.Agency: Enrenow Advertising.
My roles: Animation and edition, with Berta Terrassa► franmontes.mov@gmail.com
ACCEM / NOG - Social Media campaign
Social Media campaing for ACCEM, an NGO that helps and provides homes for refugees.► franmontes.mov@gmail.com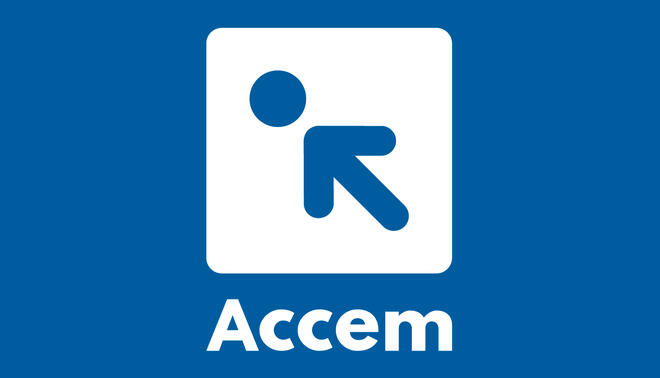 YUP - Designing Micromobility
Alongside the talented agency Estudio Frägil, we helped to tell the story of YUP, the new urban parking service for micromobility infrastructures in cities.The video was created to be displayed at Smart City Expo World Congress, as well as part of a social media campaign.My role: Animation► franmontes.mov@gmail.com
MISSION WINNOW - Content
Between 2019 and 2022 I created daily content with my colleagues at Enrenow for the social media channels of Mission Winnow: Scuderia Ferrari's and Ducati Corse's Title Partner.This was a very prolific work, due to its nature. Here are some of the pieces that summarize my work during this period.Agency: Enrenow Advertising.
Copywriting: Guille Álvarez► franmontes.mov@gmail.com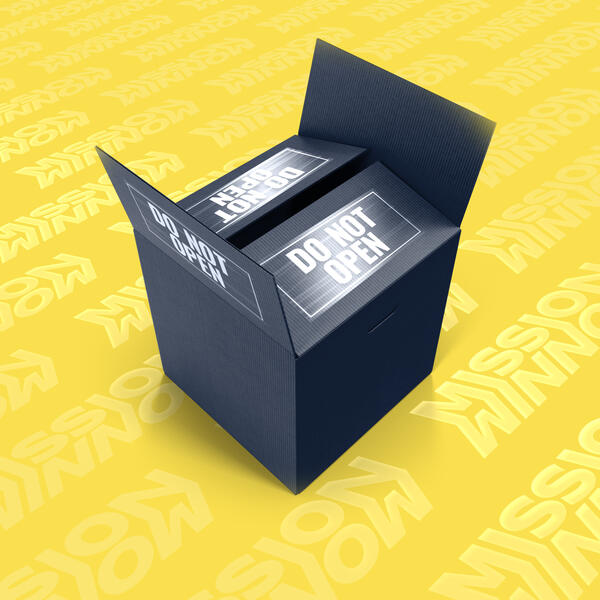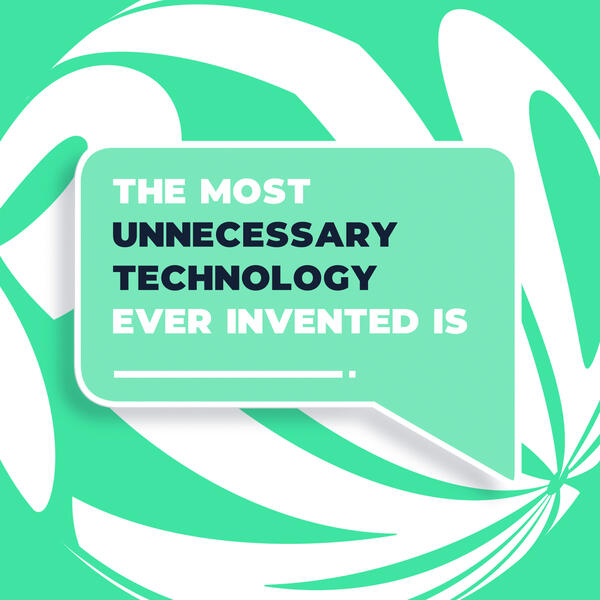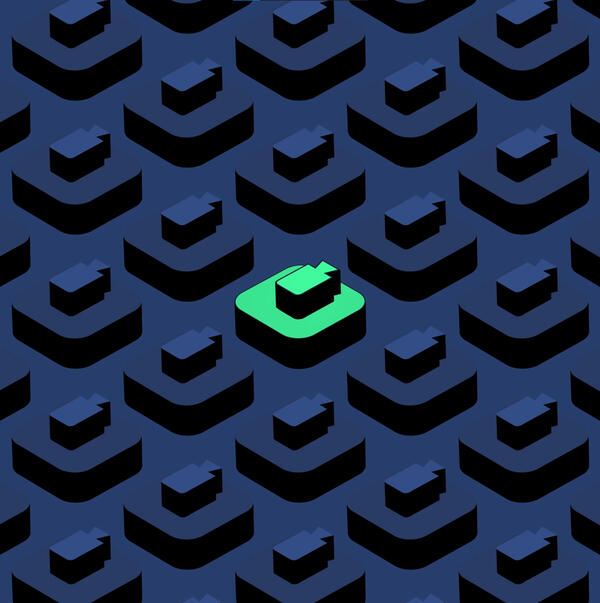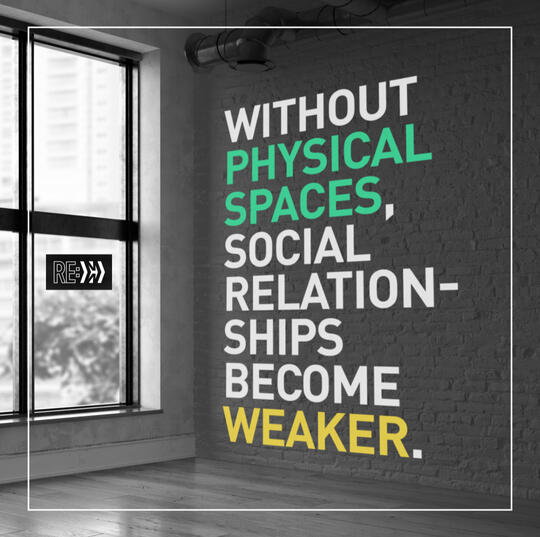 MISSION WINNOW - Motorsport Content
Between 2019 and 2022 I created daily content with my colleagues at Enrenow for the social media channels of Mission Winnow: Scuderia Ferrari's and Ducati Corse's Title Partner.We created a zillion motor sport pieces, shooting and collaborating with drivers to create exclusive content that fans could enjoy though our platforms.Agency: Enrenow Advertising.
Copywriting: Guille Álvarez► franmontes.mov@gmail.com